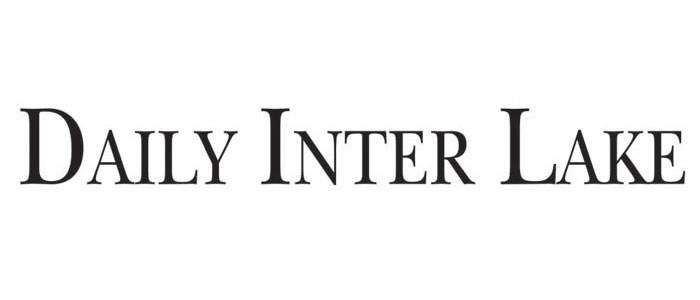 Christmas comes early for HEART program
KALISPELL, Mont. - Sabrina Wisher-Dewitt, a longtime supporter of the HEART Program, and founder of her own nonprofit, Mikayla's Miracles and Blessings, has gifted 60 backpacks filled with sweatshirts, hats, gloves, blankets, chapstick, haircut certificates, food and grocery store gift cards, hygiene products, among other items.

Nick Kuster ready to enjoy the gift of freedom thanks to Mikayla's Miracles & Blessings
Sometimes you just need a "feel good" story. Something that after reading it you are smiling, your opinion of humanity a bit better and you have that warm fuzzy feeling, if only for a moment. Sabrina Wisher-DeWitt and her foundation, Mikayla's Miracles & Blessings, help make those kinds of stories possible for kids, over 1,500 of them just last year.

Montana Recycler Earns Well Deserved Reward
Sabrina Wisher, of Wisher's Auto Recycling in Kalispell, Mont., was named the 2014 Montana Mother of the Year by American Mothers because of her efforts to raise money for families with disabled children, something she knows a lot about.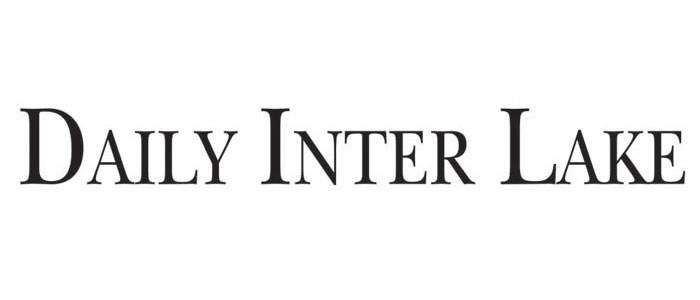 Mom's efforts get national attention
Sabrina Wisher doesn't see herself as anyone special.
Others find her life story something extraordinary, though, especially how she has cared for a special-needs child for nearly 23 years. And how she has started a nonprofit organization to help other disabled children.