Flathead mother gives back with foundation
KALISPELL, Mont. - Sabrina Wisher-Dewitt's journey began when her daughter, Mikayla, was diagnosed with Aicardi Syndrome when she was only 2 1/2 months old. Doctors said she would only live to age 1, but now Mikayla is 26.

Montana Recycler Earns Well Deserved Reward
Sabrina Wisher, of Wisher's Auto Recycling in Kalispell, Mont., was named the 2014 Montana Mother of the Year by American Mothers because of her efforts to raise money for families with disabled children, something she knows a lot about.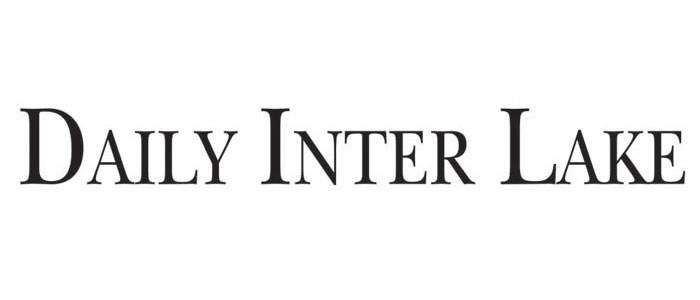 Mom's efforts get national attention
Sabrina Wisher doesn't see herself as anyone special.
Others find her life story something extraordinary, though, especially how she has cared for a special-needs child for nearly 23 years. And how she has started a nonprofit organization to help other disabled children.

Sabrina Wisher: 'Miracle Maker'
Sabrina Wisher's license plate could be her personal mantra. It reads NoGvnUp (No Givin' Up), a tribute to the daily blessing in her life, aka daughter Mikayla. Sabrina has spent the past 23 years caring for Mikayla, who is unable to speak, walk or feed herself. The experience not only has shaped Sabrina's positive outlook on life, it has earned her a coveted title, Montana Mother of the Year by American Mothers.aesent id.